2022 Christmas Grocery Giveaway
2022 Christmas Grocery Giveaway
December 10 @ 11AM till 2PM
Merry Christmas from our family, here at Servant's Heart Worship Center! We understand that during this time of the year, it can be harder provide for your family. To help ease the strain, we are hosting a Christmas Grocery Giveaway.
This event will be on December 10, 2022 at 11AM till 2PM.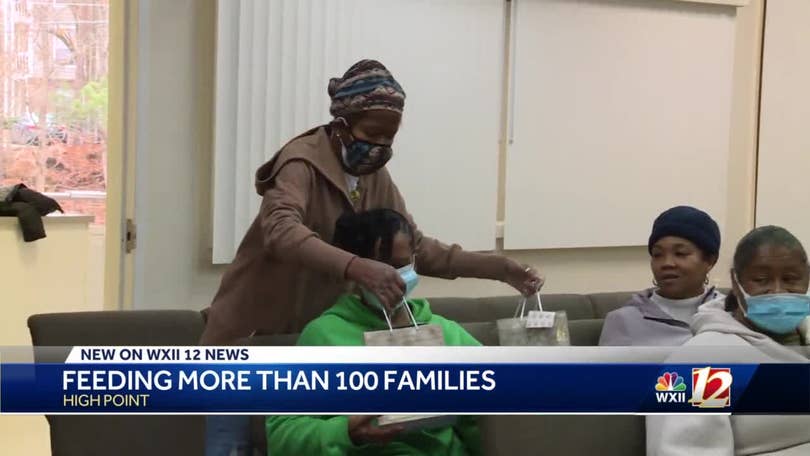 We'd like to issue a special thanks to CityServe of the Triad and Douglas Enterprises for helping fund this project!