At this time, in-person services have been suspended. You are free to join us online.
Come Visit
We welcome everyone to come experience the word of God and discover your path to eternal happiness.
WE WELCOME EVERYONE
Come as You Are
Everyone is welcome to join us on a journey to discover our Father above.
What should I wear?
Most of our congregation prefer to dress in a traditional "Sunday Best". We ask that everyone be mindful of others and avoid excessively revealing clothing.
When should I arrive?
We do have a limited number of seats so we recommend that any who wish to attend, arrive about 15 to 30 minutes early.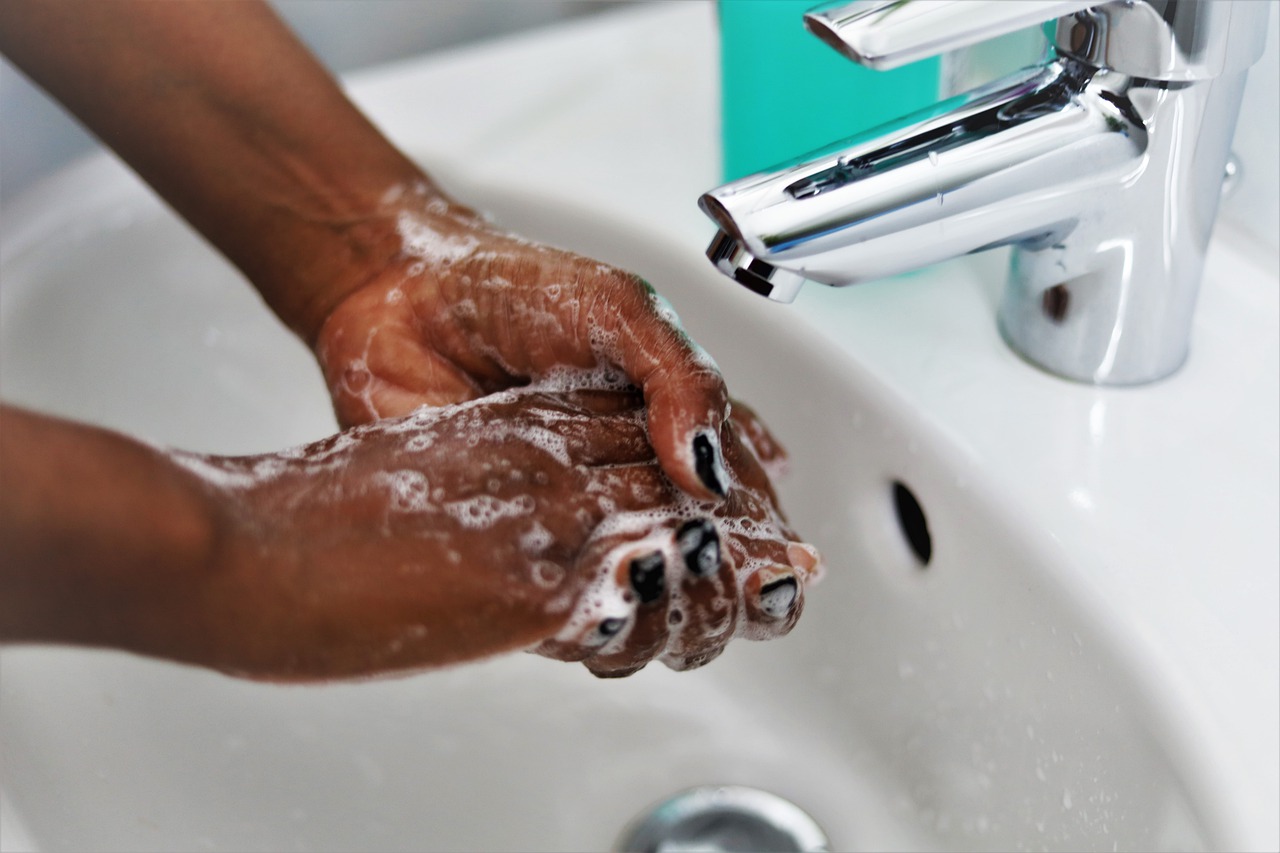 Enhanced Sanitation
We ask that everyone follow any posted safety guidelines when visiting our Worship Center. When possible, be mindful of others and try to social distance.
For your own safety, if you feel that visiting in-person is too high of risk, we ask that you attend service online.