Saturday, November 11, 2023
Join Us As We Celebrate Pastor Hemphill
Come join us in a heartfelt gathering of the community to honor and show appreciation for the dedicated leadership and spiritual guidance of Pastor Hemphill.

Watch our Services Anywhere
Whether you are on your phone, or watching from your TV, we make it easy to stay informed.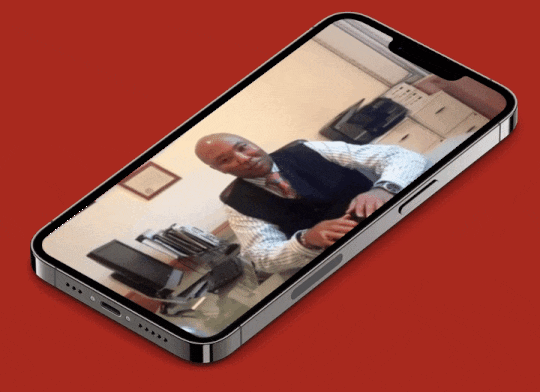 Meet Our Pastor
Hiawatha Hemphill has been in ministry for most of his life. He is a pastor, author, song writer and entrepreneur. Blessed with a special gift of reaching people on varying levels, he has worked with a diverse group of prominent personalities in the business, religious, entertainment, and academic communities.
Academically, he holds a Master of Arts Degree in Music from Livingstone College. He also holds a Master of Arts in Religion and a Master of Divinity from Liberty Baptist Theological Seminary.
Pastor Hiawatha's ministry crosses cultural, social, economic, and racial boundaries. Throughout the country and the world, he is known for his unique ability to touch everyday people, as well as intellectuals.
It's not enough to go to church and have church, we must be the church!
Join us every week Sundays & Tuesdays
Join us for our services every every week!
Upcoming Events
Family and Friends Focus Month
Throughout the entire month, we'll have dedicated prayer sessions, where we lift up our families and friends, seeking God's guidance and blessings.
This day is not just a celebration of his life but also an opportunity for us to express our gratitude for his unwavering dedication to our spiritual growth and well-being.
The goal is to provide Christmas gifts to children in underserved areas of our community.