Become a Volunteer
Become a Volunteer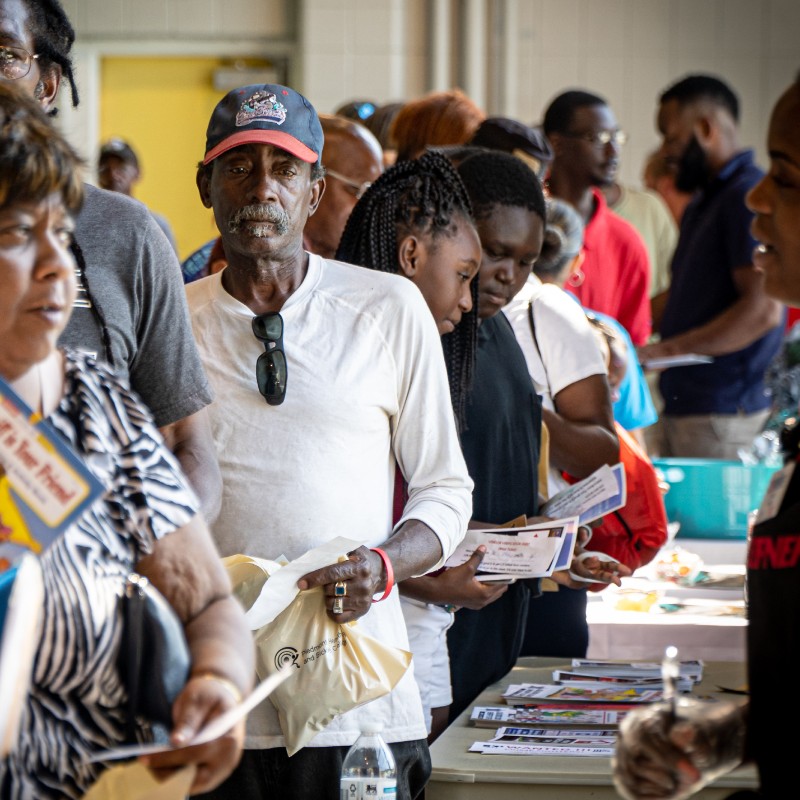 Support Our Community
Hope From the Heart
We need your help to provide for the less fortunate.
International Missions
Travel the globe and help meet the physical and spiritual needs of a global civilization. We share God's love through giving our time, our talents, our love and our desire to go where people hunger for help and the message of God's love.
People all over the world are crying out in need our help. Expand your horizons and go with us.